ASU
ASU would like to set itself apart from the traditional American public research university, and establish itself as the model for the New American University. ASU is in the process of redefining itself and aims to ensure that its value is determined not by whom they exclude, but rather by whom they include; with the goal in pursuing world-class research and discovery that benefits the public good; by assuming major responsibility for the economic, social and cultural vitality and health and well-being of the community. By achieving the goal of leadership in academic excellence and accessibility.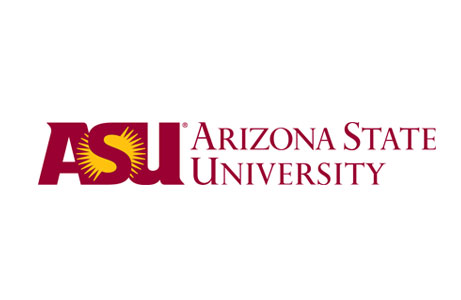 ASU SPARKS
SPARKS is a student organization, housed within Access ASU, Educational Outreach and Student Services, at Arizona State University. Serving over 6 high school districts and numerous community service organizations, SPARKS inspires and motivates K-12 grade students to pursue and succeed in higher education. Since 2006, SPARKS members have increase college aspirations and awareness of educational opportunities by sharing their own success stories to thousands of students.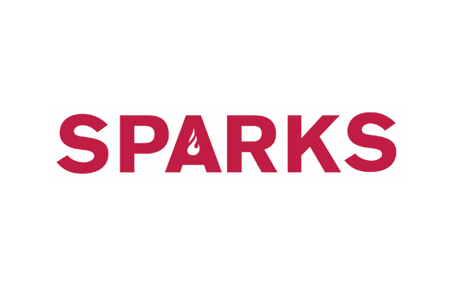 ASU Preparatory Academy
ASU Preparatory Academy is an innovative K-12 charter school, with the mission to assist all students, despite their economic background, with graduating high school, enrolling at Arizona State University and earning a baccalaureate degree.
The students are provided with innovative, rigorous and culturally inclusive educational environment with personalized attention in a university-embedded academic program. The program empowers them to achieve academic excellence, compete globally and contribute to their communities.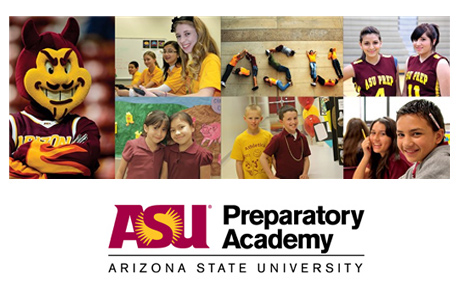 Arizona Charter School Association
Arizona Charter Schools Association is a nonprofit organization that aims to provide all Arizona students access to high quality public school education. The Association focuses on creating and sharing innovative programs designed to support leaders and teachers as they work to improve student achievement. The assurance of its success is dependent greatly on providing student achievement through high quality charter schools and advocating for student equity and charter school autonomy.

Great Hearts
Great Hearts Academies are a non-sectarian charter school organization in Arizona and Texas. The Academies aim to create a national not-for-profit charter network of academically rigorous, classical, liberal arts primary, middle, and high schools by preparing its graduates for success and allowing them to compete in the most highly selective colleges and universities in the nation. The Academies educate and inspire the graduates to become leaders by creating a more philosophical, humane, and just society.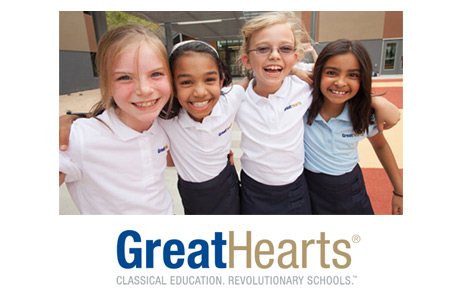 Jackson Hole Classical Academy
Jackson Hole Classical Academy wishes to create a model, which can be replicated by providing rigorous, content-rich curriculum. It sets high expectations for all students, by providing them with the intellectual and moral foundations encouraging good habits and enabling students to reach their full academic potential.
The Academy receives no state or federal funding; tuition fees and tax-deductible philanthropic contributions support it.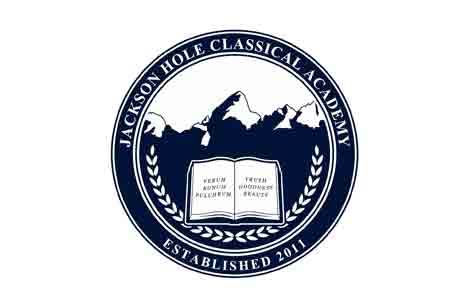 Kipp Academies New Jersey
KIPP New Jersey is a network of schools in Camden and Newark, New Jersey, that instill in their students the desire and ability to succeed in college, with the intention of preparing them for college. KIPP is based on the belief that all students can learn and achieve.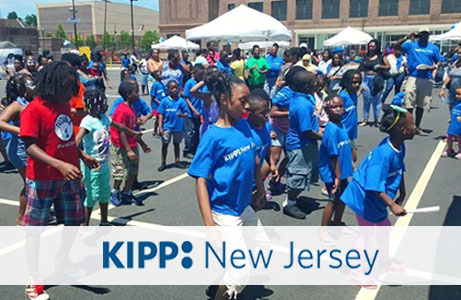 Be A Leader Foundation
The Be A Leader Foundation designs programs that provide a positive learning environment and a college-focused mentality for each participant to develop their high school and college educational plan (4 plus 4 plan). We work directly with middle school and high school students in primarily inner-city schools to engage them into active development of their self-esteem, leadership skills and long term preparation of their 4 plus 4 plan. Ultimate success is achieved through our long-term relationship and stewardship of their educational evolution from middle school into high school, culminating with active participation at the university level and ultimately a college degree.